English Springer Spaniel Pups
Jan 1st, 2009
Beautiful English Springer Spaniel Pups
Louisiana

Available for Stud
$100 per pup max $500 or pick puppy
for stud service
Charlie bred with Summer.
Pups due in Oct
All puppies are sold.
Summer is a Liver and White Beautiful!!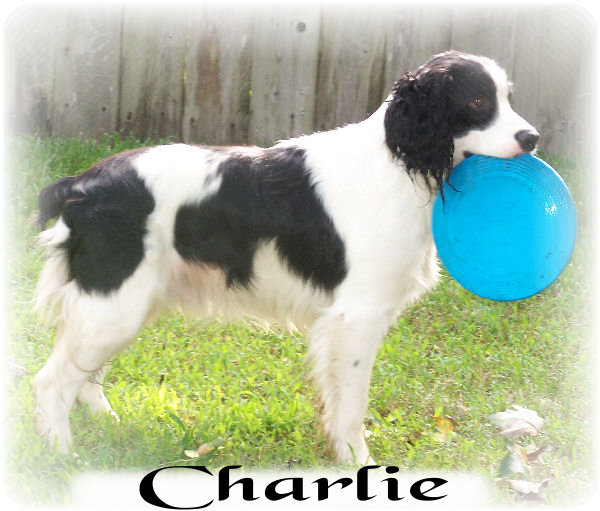 Charlie Man in Action!!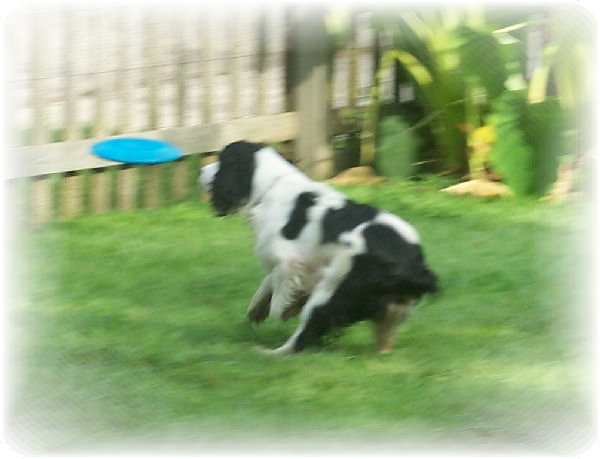 ~$300.00 deposit~
If paying by PayPal please ad a 3% service charge
($100.00 would be $103.00, $200.00 would be $106.00, etc)
Checks are accepted for deposits only
Money Order Accepted
US & Canada Shipping Cost is $300.00.
This includes: Crate, Health Certificate, and Airline Travel.
The airlines state that the puppy has to be 8 weeks old to fly.